Win a 2019 Lamborghini Urus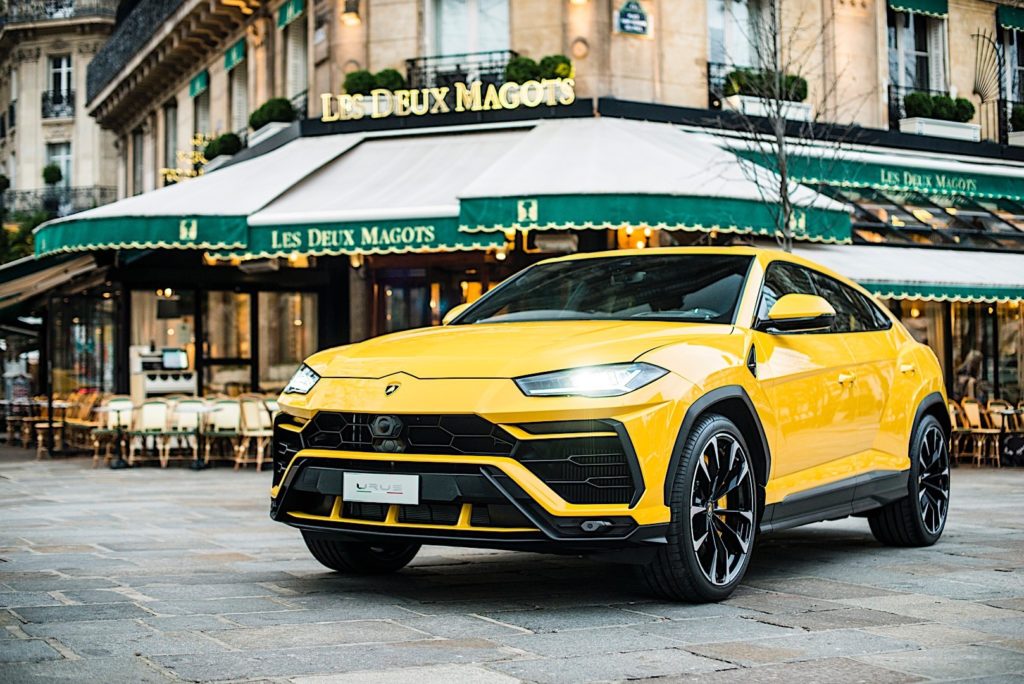 Lamborghini didn't want to be left out of the SUV market, and we are glad they graced the automotive world with their take on a performance utility vehicle. The Lamborghini Urus is a stunner with real capability. We don't have to tell you this would look pretty incredible sitting in your driveway. This vehicle turns heads wherever it goes and you can be behind the wheel when they do.
As an Alliance Token member, all you need to do is fill out the Raffle Ticket order form below and follow the completion instructions email that will arrive to your inbox. If you are not an Alliance Member, please click here and follow the instructions to sign up.