Win a 2019 Rolls-Royce Wraith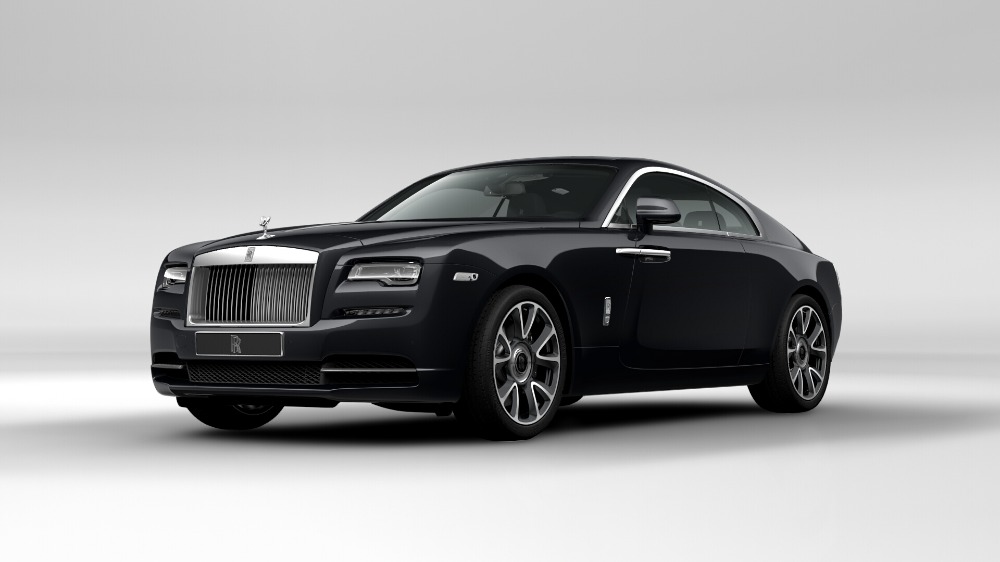 The Wraith is Rolls-Royce's vision of what a Grand Touring car should look like and how it should perform. From it's fastback coupe rear to galaxy star light headliner, all rocketed forward by a turbo-charged V12 with 624 bhp. Imagine yourself wrapped in luxury when the world goes by from 0-60mph in 4.4 seconds, WOW!
As an Alliance Token member, you can win this vehicle, all you need to do is fill out the Raffle Ticket order form below and follow the completion instructions email that will arrive to your inbox. If you are not an Alliance Member, please click here and follow the instructions to sign up.