Win a $250,000 Jet Card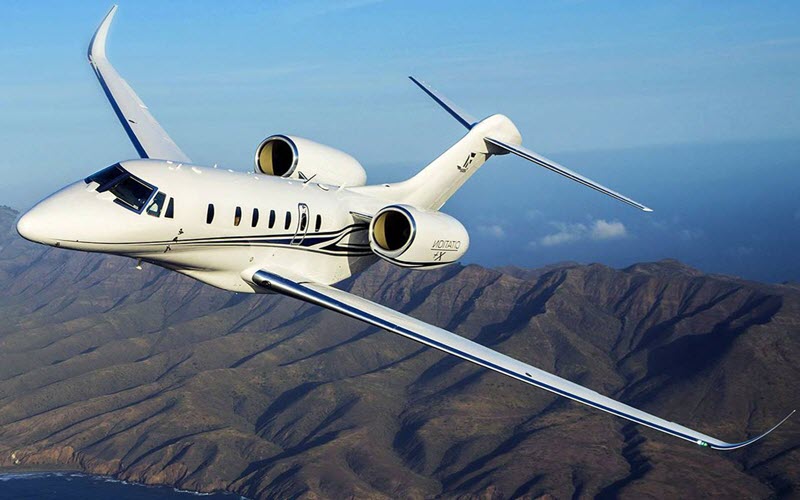 Flying to a destination used to be enjoyable, it was an experience all on its own. Comfort, relaxation, service and the genuine feeling that you are an important customer, were trademarks of the airline industry. Sadly those days are long gone, unless you are fortunate enough to be a NetJets client. This convenient Jet Card can be used to shuttle yourself and guests in privacy and luxury to any destination. It can be used for business and personal as many times as you like until the card value is depleted.
As an Alliance Token member, all you need to do is fill out the Raffle Tickets order form below and follow the completion instructions email that will arrive to your inbox. If you are not an Alliance Member, please click here and follow the instructions to sign up.